TOP TIPS FOR YOUR WEDDING PLANNING
I asked a few of my past clients if they had any advice they could offer to engaged couples. Not a definitive how-to list, but some handy advice from married couples after their big day.
1. Make an entrance, or exit...
Experience your nearest and dearest welcome you to your table or from your ceremony as newlyweds, the cheers and applause that accompanied you will be one of the most cherished moments of the day.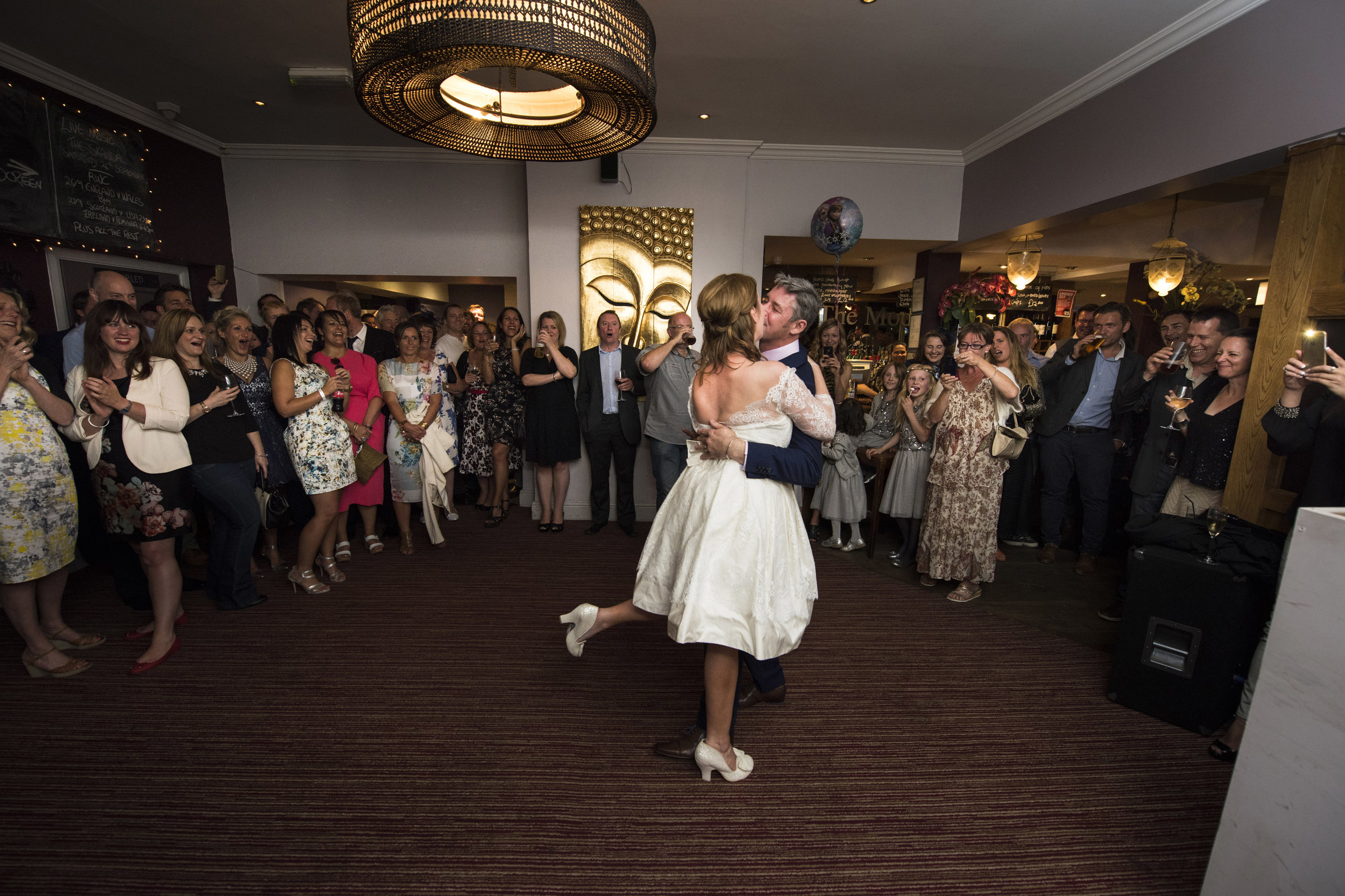 Much like a first dance, what a cool way to end the perfect day, everyone gathered round to cheer you on before joining you on the dance floor for one last knees-up. what a finale.
3. Do a raindance...
If it rains on your wedding day, rejoice! the french always say it's good luck, and that's the best way to look
at it I think.
And go with it...If something doesn't go completely to plan on the day, just take it in your stride. You know how things were supposed to go, but your guests don't, so let it go and just enjoy yourself!
5. Don't Let Others Take Charge...
It's your day, do it the way you want to.
6. Plan a Gathering for the Next Day...
It's a lovely way to reflect on the big day feeling a bit more relaxed.
This goes for any aspect of your day that you feel could with a). the personal touch and b). costing a little less
8. Accept Help & Advice...
You don't have to do everything yourself, and don't worry about asking people for help, most would deem it an honour to be asked.
9. Hire the Best Photographer...
You can't keep the venue, or the cake, or the flowers or the car, but you do keep the photos, so make sure whomever you get to do them knows what they are doing. (I'm just telling you what people said,
this is not a plug...:)
Every now and then, stop, take it all in. Have a moment to look around and take stock. Your wedding day can wizz past, but these little moments will keep you in the moment and stay with you forever.
I've photographed well over 100 weddings, please feel free to ask me any questions about your wedding day, about anything, I've seen a thing or two. Fill out this form or give me a call anytime on 07946 548 559